LAKE MOUNTAIN comes to paperback this month
It's fantastic news to be able to announce that LAKE MOUNTAIN is being released later THIS month by the guys and girls at Legumeman Books.
This is the first time LAKE MOUNTAIN has been available in paperback, and it is also Volume 2 of The Gerlach Library available through Legumeman.
The Gerlach Library is a Legumeman Exclusive – all my novels in paperback and eBook formats, with matching collectors covers. The fantastic cover artwork for Volume 2 is below.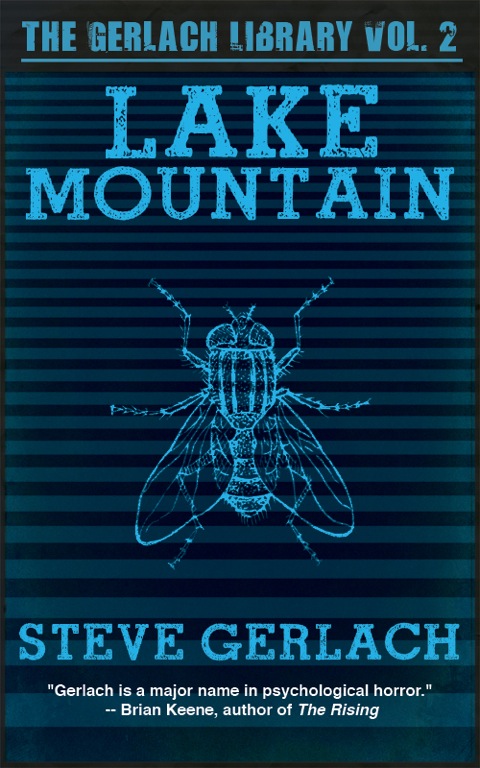 Keep an eye on the publisher's website at: http://www.legumeman.com/index.htmlfor more news on this release. As soon as we know more about the release, we will post it here as well.