Signature sheets for The Nocture arrive!
Well, in record time, the signature sheets for THE NOCTURNE have arrived. The pics below show me signing away all of Friday night. From the deadly serious at the start, to the slow but sure unravelling of my mind as the wrist cramps take hold. It's a blow by blow (or sign by sign) photo-record of the event!
But seriously, I couldn't be more proud of the professionalism and the way the guys at Cargo Cult Press have grabbed THE NOCTURNE and run with it. It's exciting to know this book will see a US release in less than three months!
Remember, this is a limited edition that's selling fast. Even the ultra-limited lettered edition is almost gone, so head over to Horror Mall and secure your copy before it's too late!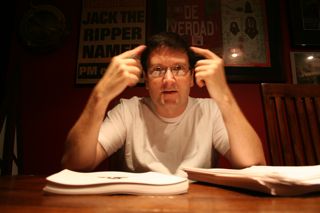 First I need to get myself in the mood with some finger exercises……..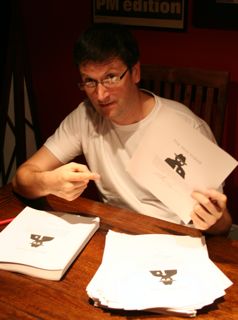 Here are the sig sheets that need to be signed.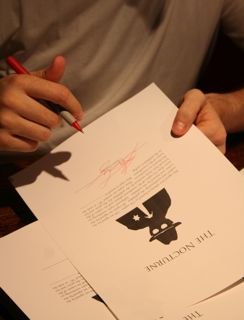 Here, take a closer look!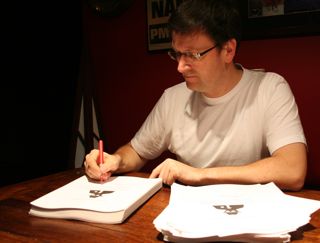 Okay, let the signing begin! …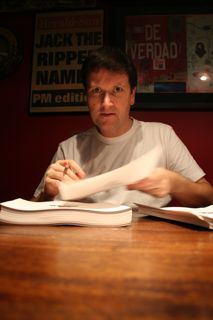 … seriously, let me get on with it.
..
…
…… okay, I'm half-way through these. Time to celebrate with some cheesy dance moves!